---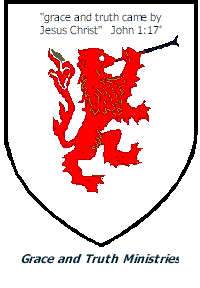 The following article is reprinted from The Prophecy Club publication "35 Prophecies, Dream, & Visions For America by Dumitru Duduman," updated June 15, 1997. Contact Information: PO Box 450, Mineola, TX 75773.
ICMB HITS BERKLEY:
A Prophetic Word given by Dimitru Duduman
"Surely the LORD God will do nothing but He revealeth His secret unto His servants the prophets." Amos 3:7
As I was laying in my hospital bed, looking over the faces of my family, three men appeared beside me. One had a globe in his hand, and he began to rotate it and point out certain countries saying: "This is where the destruction will come from. I don't remember all the places he pointed to, but I remember I saw Mexico, Cuba, and the Alaskan border. Then one of the men spoke to me; "We fought against death for you. I was a hard fight. Do not fear; you will not leave. You still have work to do."
Suddenly, three stars appeared behind them. One of them asked : "Do you know what that means?" "No," I answered. "We won't say exactly, but it probably means that in another three years a great massacre will occur." Then the stars turned into blood, and everything disappeared.
Prophecy, Articles and Links:
Grace & Truth Ministries
Email:
You are the

visitor
---